Cooperation with the SHELTER research project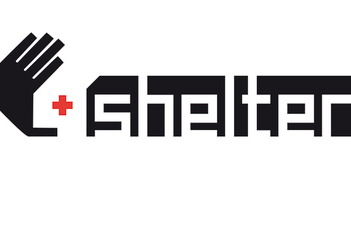 Our research group is cooperating with the
SHELTER
project team which examines health care professionals' knowledge and experiences about hate crimes. Tamás Dombos, a member of our research group, also participates in the SHELTER program, and Erik Uszkiewicz is a regular participant of the SHELTER's interdisciplinary discussions.
On 5 December 2019, the second interdisciplinary meeting was held at the National University of Public Service, where the first results of a survey and interviews conducted within the project were presented. 81% of interviewed health care professionals said they had met victims of hate crimes, 26% of whom indicated these occasions to be frequent. The important conclusion to be drawn is that while victims of hate crimes have access to health care, most of them do not report the incidents to the authorities.
The next meeting will take place in early 2020, which will focus on the first experiences of hate crime courses as part of medical training at Semmelweis University.
Our research team continues to actively monitor and support the work of SHELTER.