Researchers' Night in Hungary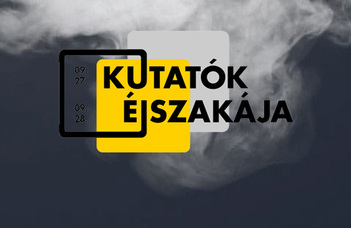 On September 27, 2019, Veronika Szontagh and Erik Uszkiewicz, Members of the research group, held a presentation at the Program of Researchers' Night in Hungary at the University of ELTE, Faculty of Law.
In their interactive presentation they introduced the difficulties and specificities of hate crimes, in particular the legislation and application of provision of Violence Against a Member of the Community. In addition, the audience could get acquainted with the interdisciplinary research activities of the SPECTRA research team.