Online conference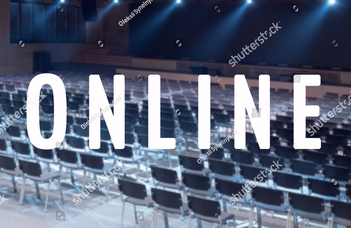 The online conference co-organized by the MTA-ELTE Lendület SPECTRA Research Group and the Corvinus University of Budapest Institute of International Studies will be held on 5 October, 2020 (Monday).

The aim of the online conference entitled 'International experiences, expectations and cooperation related to hate crimes' is to create a forum for academic and expert discourses on experiences at international and regional levels, difficulties tackling with hate crimes effectively, and initiatives which aim to overcome these obstacles.

Date: 5 October 2020 8.45 A.M. - 4.45 P.M. (CET)

The language of the event is Hungarian and translation will not be provided.

Conference program is available here.

RSVP: via e-mail (lendulet.hatecrimes@gmail.com) by 2 October 2020

Please see the Facebook event here.